Welcome To The Blender System
In recent years online courses have become older age in the education sector, but not all courses provide the best methods for learning specific subjects.
Learning Blender 3D requires that you not only acquire knowledge but that you also become better at the tasks that you have to perform. Such tasks can include 3D modelling, sculpting, rigging and animation.
Welcome to the blender system. This is more than a course, but an entire process from which you will not only learn how to use Blender, but also how to continuously develop your skills without getting that feeling that you are no longer able to develop.
Take Charge Of Your Learning And Development


With The Blender System, you can gain knowledge from industry experts and discover the best practices for success. Take control of your own learning journey with access to our library of resources, personalized guidance, and an interactive platform that allows you to ask questions and get feedback in real-time.
Build Your Project Portfolio
Take charge of your learning and development by creating a portfolio of hundreds of new assets for your projects. The Blender System puts you in control, helping you to become the best version of yourself.

Learn The Right way, The First Time
The Blender system gives you the tools to learn quickly and efficiently. With our online courses, you can take charge of your own learning and development—and never have to watch a video twice again. Learn the right way, the first time.
Become A 3D Artist On Your Terms
The Blender System puts you in control of your learning and development. Access 100's of challenges, resources, and more to become a 3D artist on your own terms. Get the skills you need to stand out from the crowd.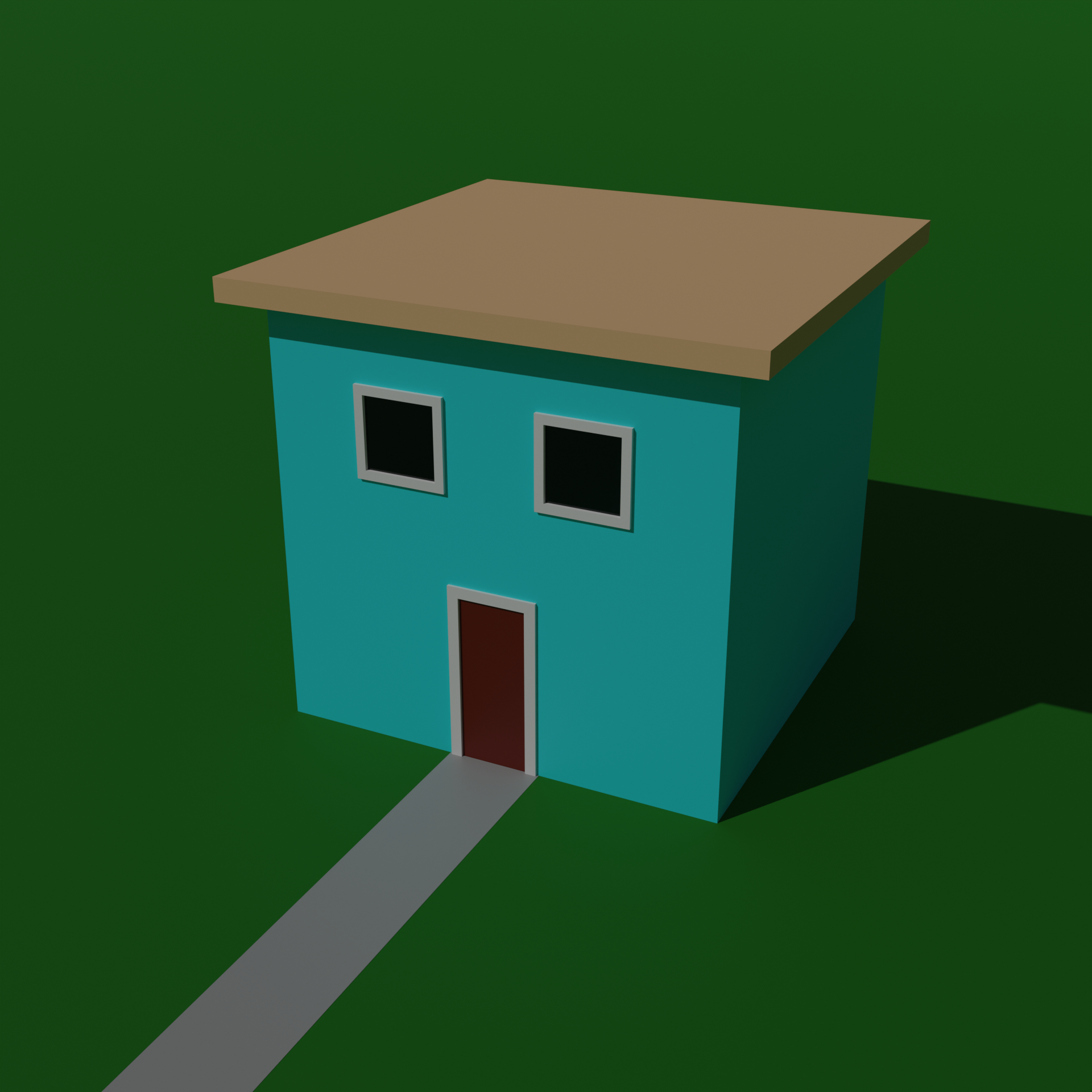 Learn How You Are Ment To
Don't just watch video after video. Engage the parts of the brain that encourage creativity and long term learning by completing the many challenge types and accessing all of the system resources.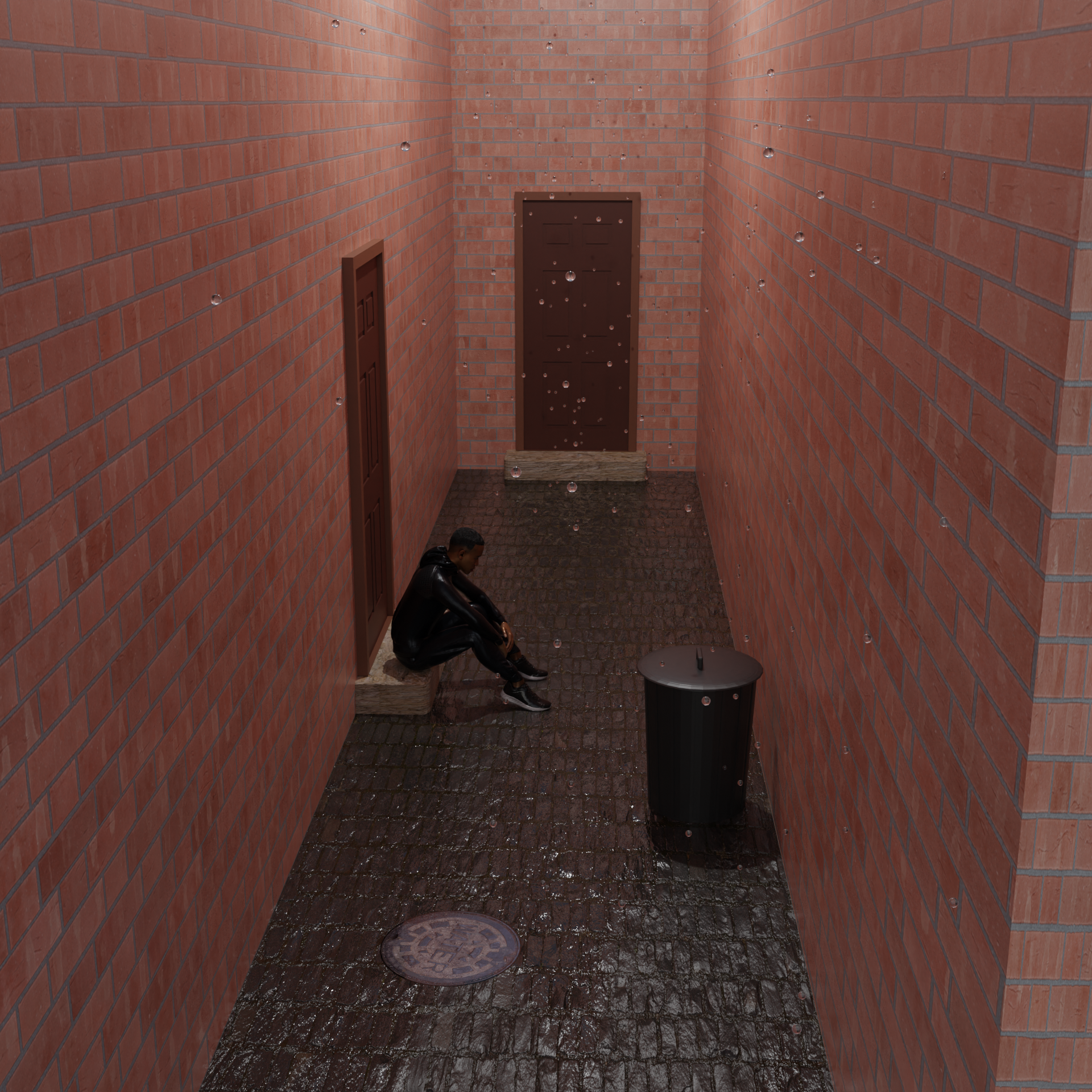 One of the main benefits of the system is that you learn while creating assets. So by the end you have a portfolio of assets to use for any future projects.


Never Watch The Same Video Twice Again
Take the workflows developed in this course and acquire knowledge at the first time of asking when watching any tutorial.

Joe has been a teacher/coach for the past 12 years teaching ove 20,000 students from across the globe and has been using Blender for various projects in the past decade.
Over those 10+ years we have not only researched the positive impacts of online education but also the common psychological pitfalls as well.
With our experience we now know not only what needs to be taught but how to teach in the most effective way possible as the next step in online education.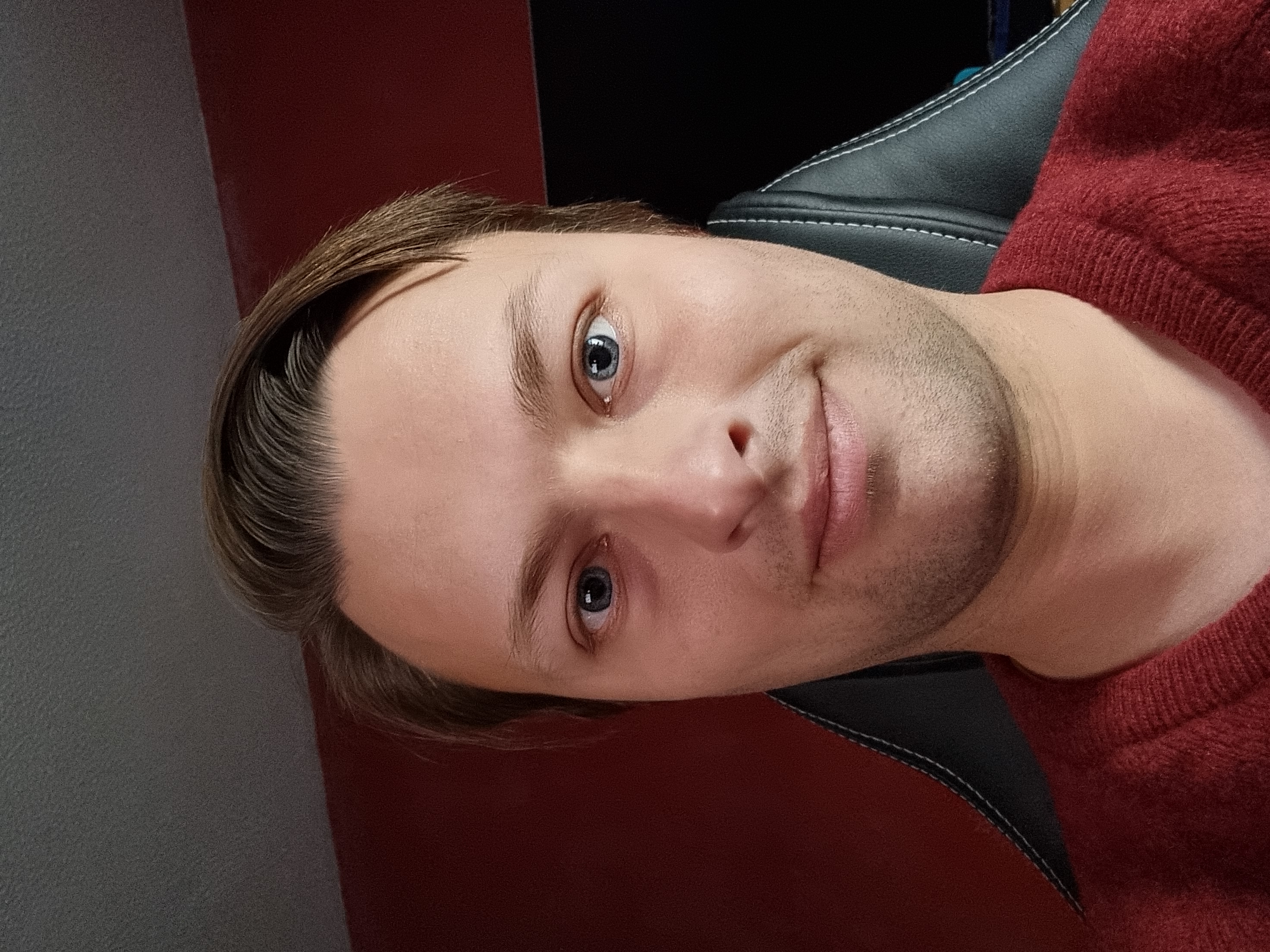 Take A Look At Some Of Our Over Systems
If you are looking to focus on a more specific area in Blender, such as Geometry nodes, then take a look at a few of our other systems below.

Check your inbox to confirm your subscription